Linktivity Online
Productivity Suite
LINKTIVITY PRODUCTS ARE PERFECT FOR BUSINESS PROFESSIONALS LOOKING TO BETTER ENGAGE WITH THEIR CUSTOMERS ONLINE

Core Advantages
Display your Link2Calendar link in your email signature, website, social media pages, and more!
In business, wasted time is wasted money. Link2calendar solves this problem by sharing your Act! calendar online with those people trying to book your time. With one click, your customers can see your availability, and provide them a convenient way to pick the earliest opportunity you both can meet. You get alerted immediately of the new appointment and the customer receives an invite for their calendar. What could be easier?
The first appointment Setting Service to integrate directly with Act
Customers can then click your URL and be presented with all the times you're available on any given day of the week.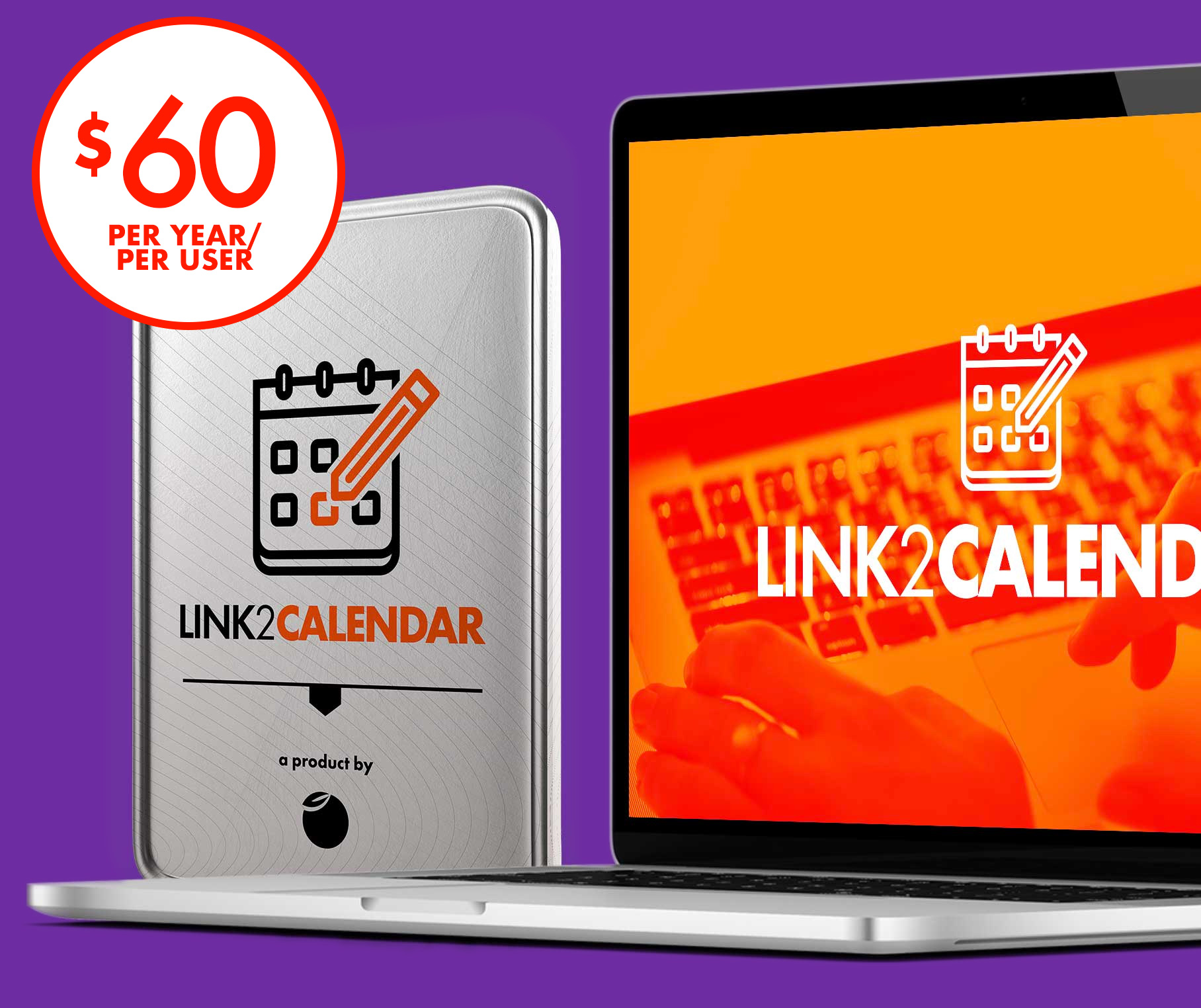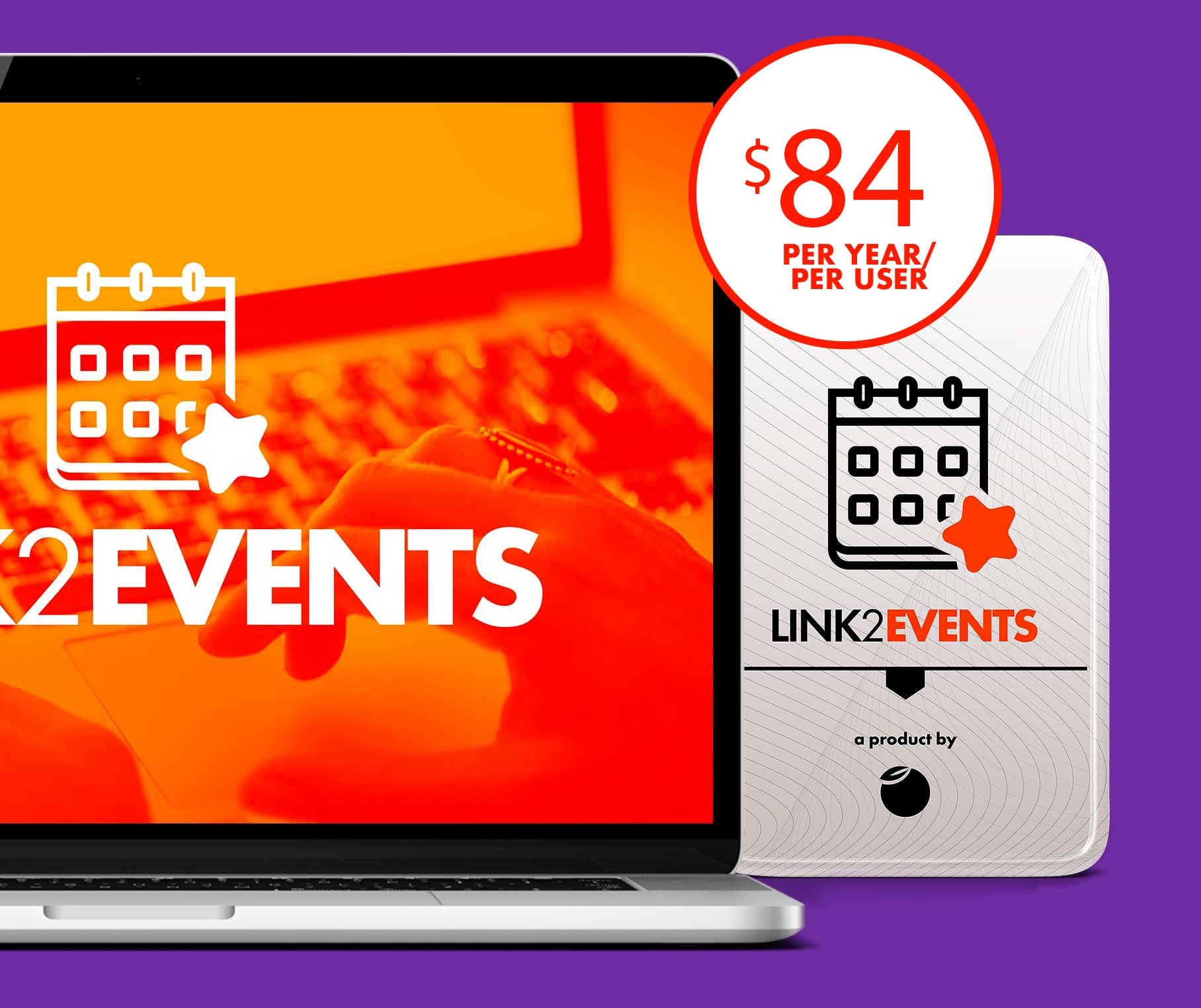 Core Advantages
Complete Event Management for Act!!
For most small businesses, the events are scheduled and the people invited to them are often both in their Act! database. So what if there was a single online service that enabled you to manage your events better and with less effort from within Act!, with no duplication of work, and helped maximize your attendance?
Schedule your event in Link2events, and it's instantly created as a dynamically linked activity in Act!. Any scheduling changes in time, date, or duration made online will automatically be updated in Act!
If the contact that signs-up is in your database the activity is linked to them, and if they're not, they get added and then linked. In cases of existing contacts, no field data gets overwritten
Core Advantages
New API triggered online Forms
Unlike other 3rd party add-ons, Link2forms is the only one to write directly to the database using the WebAPI, meaning it can be used with hosted databases, Act! Connect, and even the new Act! CRM SaaS.
The best part is Link2forms is completely integrated with Act!, with incisive online reporting capability that provides you the visibility you need to interpret and respond to customer feedback effectively and quickly.
Link2forms provides Act! users with an easy-to-use online "Forms" or "lead capture" tool as part of the Link2act product Suite.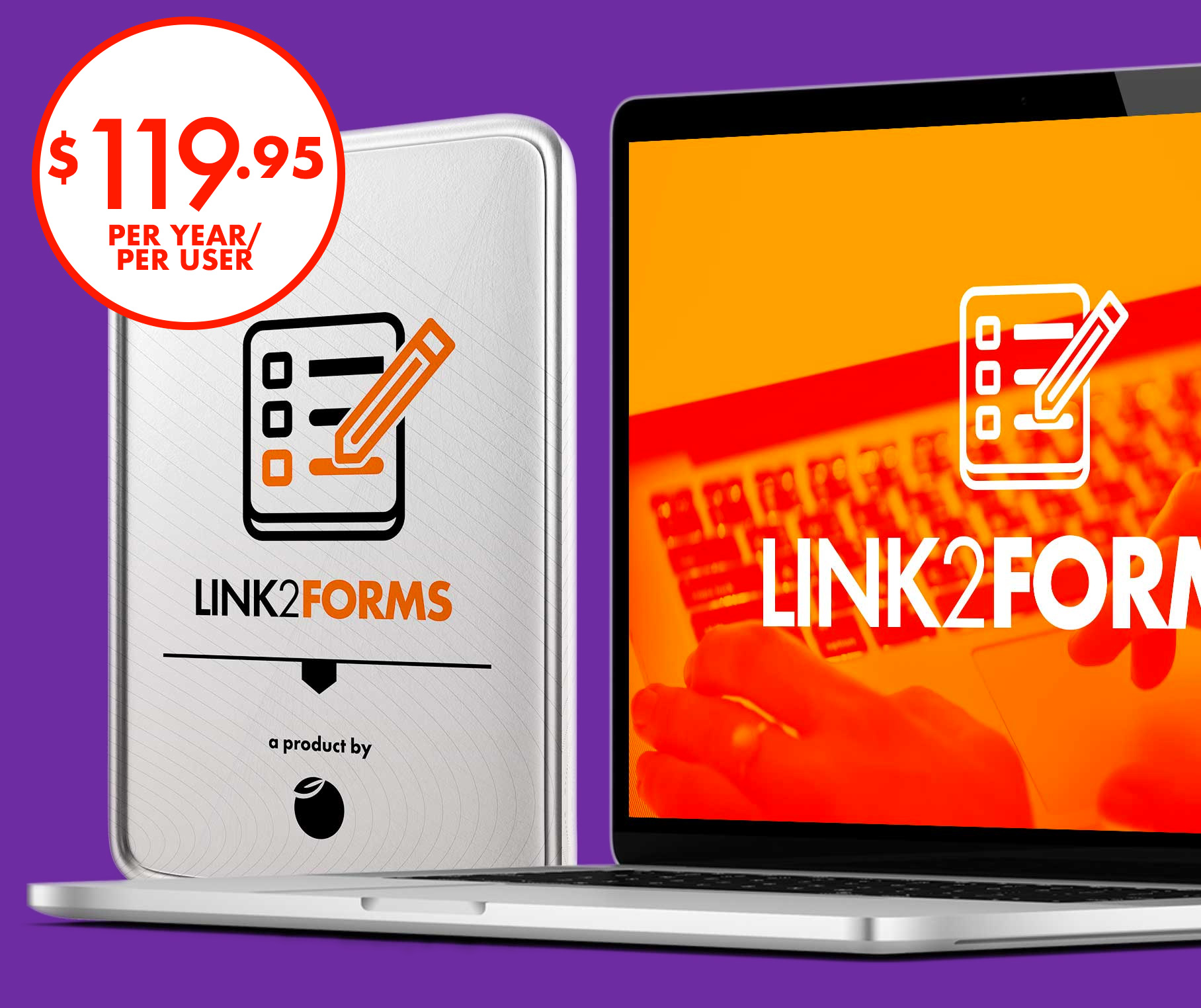 Core Advantages
Clean your mailing lists on Act!!
Maintaining a clean email list can be time-consuming. Over time many addresses become invalid or inactive, causing your email reputation and deliverability rates to suffer.
Link2list is part of the Linktivity Suite of products, and it integrates with BriteVerify.com to help check each of the email addresses in your Act! database quickly & easily.
During the Link2list scanning process, each of the emails in your distribution list will be classified as either valid, invalid, accept all, or unknown, and then your database updated accordingly.
Core Advantages
The fastest and smartest way to manage your tasklist
Link2tasks is a companion service of our on-premise task & project management solution, QuickTasks for Act!. Link2tasks enables QuickTask users to sync their data across all their Windows clients, as well as to and from their mobile devices.
There is nothing to configure. Link2tasks requires only an account to be setup, and then syncing is instantly enabled across all the platforms (Windows, IOS, and Android). This way you turn your To-Do's into To-Done's... from anywhere.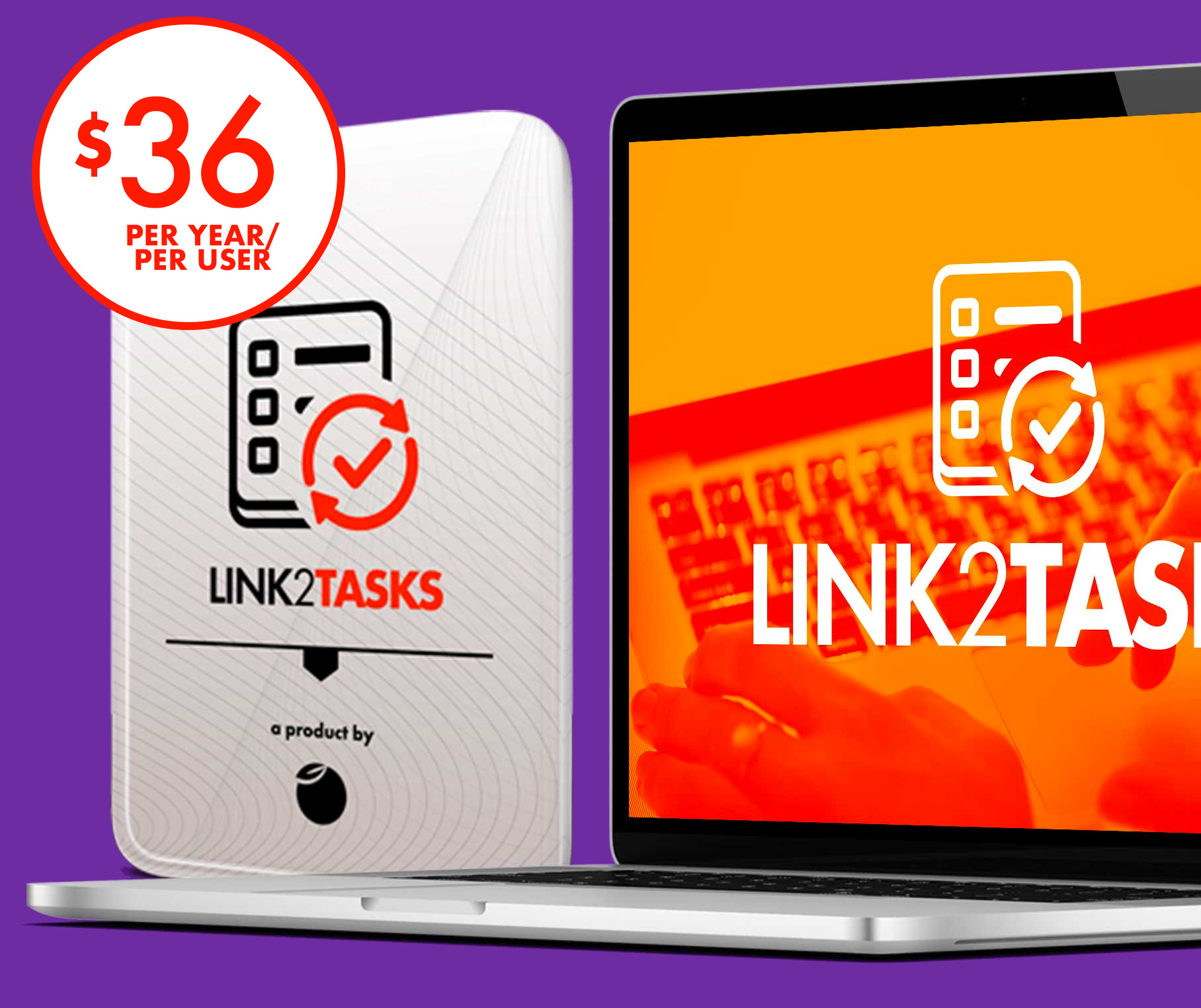 Start your 14 days free trial
No credit card required
By clicking "start free trial" you create an account and agree to our Terms and Conditions and Privacy Policy.